Being a child or young person in Ireland for the past two years has been a surreal and empowering experience. Almost all the things they once took for granted – hugging grandparents, hanging out with friends, going to the movies, traveling – ceased overnight.
But perhaps the most traumatic effect of all came from the closure of all schools and daycares. But while the impact on education is well established, we all know the consequences have been far greater than that: our children have become more isolated, more anxious, and much less secure about the world in which they live.
Distance learning has become the norm. While most secondary schools have been able to embrace online education, remote learning has posed many challenges for primary schools and young children in particular. In RTÉ, we could see how daily routines evaporated for parents and children; we could hear and feel the cry for some kind of connection, for structure and for guidance. We were acutely aware of the enormous burden placed on teachers and primary schools to bridge the gap without having access to all the necessary resources. And so, RTÉ decided to provide the school on TV. The Home School Hub was born.
The challenge? Meet the needs of elementary school children and their parents by providing curriculum-based learning, entertainment and escape, not only on TV, but also in audio, social media and online. The real challenge? How could we deliver a high quality series in the midst of a global pandemic!
The answer to both of these challenges lies in the incredible teams that have come together to make Home School Hub occur. It was the best of public service media: Home School Hub makes a real difference in people's lives; it helped children cope with the trauma of uncertainty and provided a daily routine for parents and children.
"It helped children deal with the trauma of uncertainty and provided a daily routine for parents and children."
If Home School Hub was the essence of public service broadcasting during a global pandemic, then News2day, RTÉ's children's news service lives out this public service mission every day, week after week. Cleverly designed to deliver and distill complex and impactful subject matter for our young viewers, RTÉ is the only provider of this kind of daily news, of the highest quality possible, and does for young people.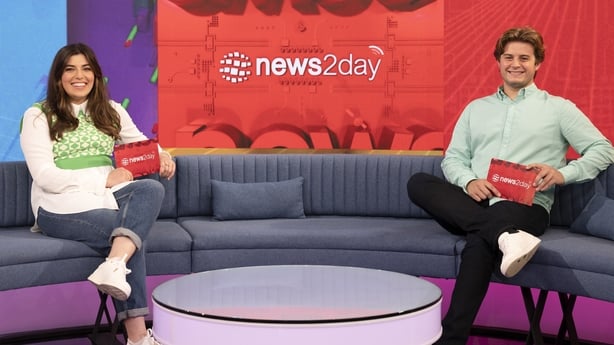 Of course, growing up in the digital age is hard. But the digital sphere also opens up a world of possibilities. RTÉ Kids and RTÉjr are spaces for young people that reflect and respond to their own lives and, above all, offer them platforms and inspiration for their own creativity. The National Digital Art Competition, This is art and, more recently, The future of Ireland is mineour minecraft challenge for elementary school e-sports, are extremely important projects that sought to meet children where they or they are and create pathways not only to engage with RTÉ, but also to have their say.
Public service media supports many facets of our culture in ways that private media cannot or will not. If something like Home School Hub shows us how vital public media is in a pandemic, and then consider how vital public service media support is for so many sectors, all year round. RTÉ, for example, continues to support Ireland's stellar animation industry, which provides Irish children with some of the best entertainment in the world, and from a perspective of their own.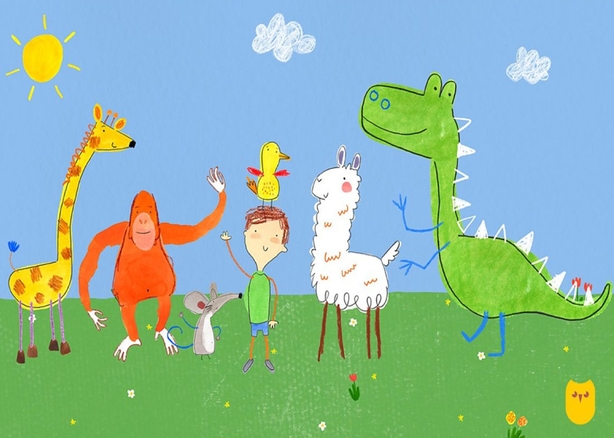 And RTÉ Kids and RTÉjr are also proud to offer the most wonderful and engaging audio content available on RTÉjr Radio, Ireland's only children's radio service. The ever-growing collection of world-class children's podcast content has had some notable contributors including Oscar-nominated actor Ciarán Hinds and Mary Robinson.
If, coming out of the pandemic, priorities have changed for young and old, then it's fair to say that priorities have changed for RTÉ as well. RTÉ works hard to constantly update its offering to reflect these changing priorities and moods, to connect with children where they or they find themselves and deliver content where and how they want. RTÉ's mission is to provide engaging, relevant and entertaining content with and for our children and young people: our platforms are theirsin all directions.
Our entire future, and the future of public service media itself, is in their hands.