Satellite images show that Russia is building up military air forces at the Lipetsk-2 airfield in the Lipetsk region.
The relevant statement was made by Radio Svoboda [Radio Liberty]reports a correspondent of Ukrinform.
"Russia is building up military air forces at the Lipetsk-2 airfield in the Lipetsk region. The number of combat aircraft and bombers at the airfield doubled compared to the end of March, as evidenced by satellite images available for Skhemy (Radio Svoboda)," the report said.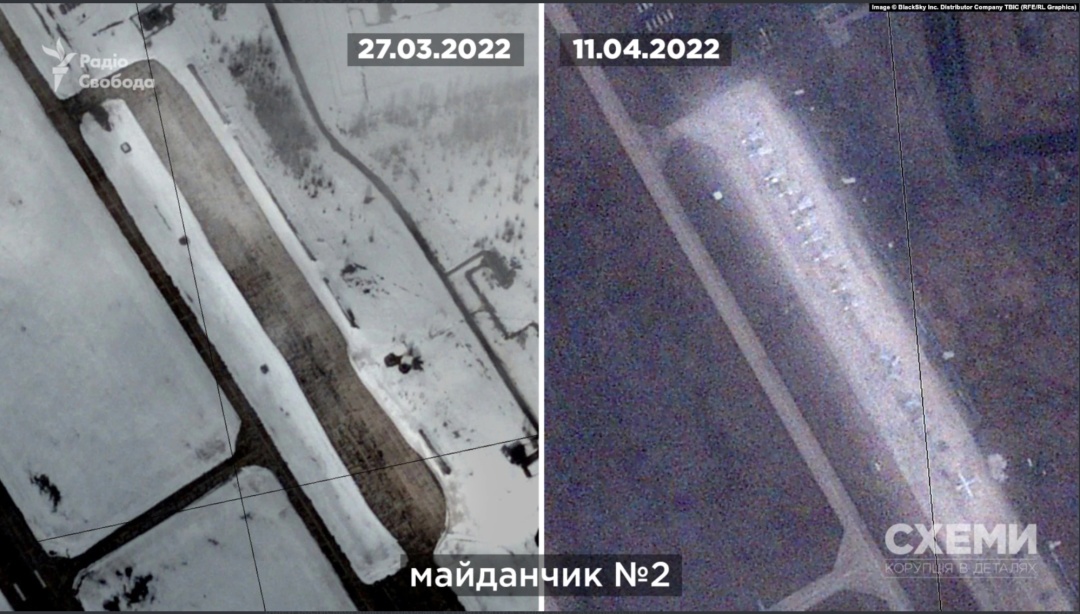 Currently, more than 30 military aircraft are stationed there. Lipetsk-2 airfield is controlled by the Russian Ministry of Defense and is actively used by the Russian military for military purposes.
According to the Air Force of the Armed Forces of Ukraine, the Russian army uses the Lipetsk-2 airfield to attack settlements in eastern Ukraine.
In the April 11, 2022 satellite image, Russian military aircraft were parked in two parking areas. Military experts identified six Su-27 multi-role supermaneuverable combat aircraft, fourteen Su-30 or Su-34 fighter-bombers, ten Su-24 bombers and four undefined aircraft. Experts assume that these planes could have been deployed from Belarusian airfields.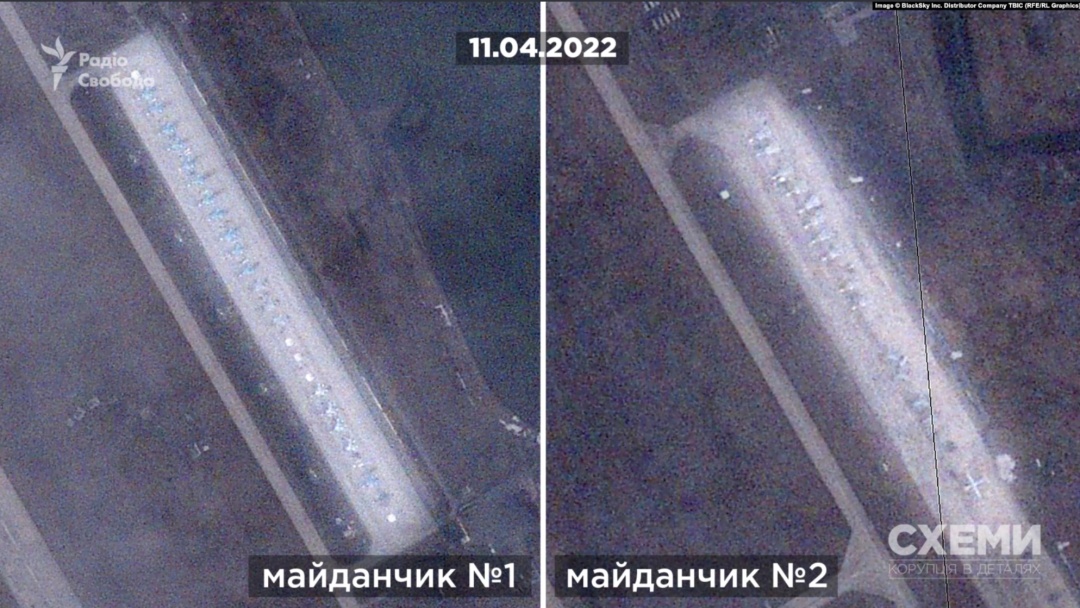 Russian military activity affects the operation of civilian aircraft in the region. The Lipetsk region has been included on the list of regions where civilian airports have suspended operations, according to the Lipetsk airport website. The list mainly includes the regions bordering or located not far from the border with Ukraine. These restrictions will be in effect until at least April 19, 2022.
A reminder that on February 24, 2022, Russian President Vladimir Putin launched a full-scale invasion, starting a war. Russian troops bomb and destroy major infrastructure, launch missiles and airstrikes on residential areas of Ukrainian towns and villages, torture and murder civilians.
Photo: BlueSky Inc./RFE/RL
mk