RTE Radio 1 Morning Ireland continues to be the most listened to radio show in the country, according to the latest figures from JNLR.
RTÉ also saw audience increases on RTÉ Radio 1, RTÉ 2FM and RTÉ lyric fm.
RTÉ Radio 1 holds 17 of the top 20 broadcasts in Ireland and continues to have a reach of over 1.3 million listeners.
The latest figures from the JNLR show that Morning Ireland has 473,000 tuners each weekday, increasing its audience by 8,000.
The Ryan Tubridy Show gained 5,000 listeners to 369,000 while Proofreading has 358,000 listeners every Saturday morning, earning 32,000.
Today with Claire Byrne has 350,000 weekday listeners, gaining 8,000 new listeners.
The Brendan O'Connor Show Saturday morning is the fifth most listened to radio show in the country with 346,000 listeners. It has 341,000 listeners on Sunday morning.
Saturdays In all the countries gained 18,000 listeners with a viewership of 274,000, and Deals increased its audience by 25,000 with 334,000 plays each Saturday.
sunday miscellaneous gained 25,000 listeners with 312,000 streams, and Sunday with Miriam gains 11,000 to 339,000 listeners.
Peter Woods, Head of RTÉ Radio 1, said: "We are delighted to see that RTÉ Radio 1's morning programs continue to innovate in attracting audiences. Brendan O'Connor and Miriam O'Callaghan dominate the weekend listenership and there is recognition here too for this station's wider cultural footprint, our new music programming and the substantial growth for In all the countries, Proofreading, Deals, Beo ar Eigean, Ceili House and sunday miscellaneous."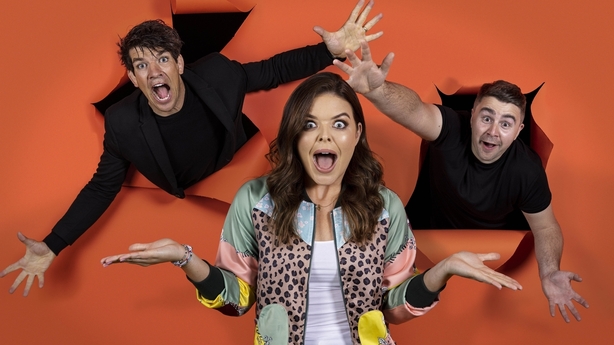 There were also increases on RTÉ 2FM, which has a weekly reach of 702,000 (+4,000).
2FM Breakfast with Doireann, Donncha and Carl entertains 123,000 listeners each weekday morning, gaining 9,000 listeners.
Laura Fox at the weekend has 107,000 listeners on Saturday morning (+8,000). The show saw 95,000 plays on Sunday morning (+11,000).
Chris and Ciara attract 113,000 listeners on Saturday (+6,000). On Sunday morning, 96,000 listen to the show (+4,000).
RTÉ lyric fm has 309,000 listeners who tune in every week.
Films and musicals with Aedín Gormley has 64,000 listeners on Saturday (+5,000).
Martin in the morning has 50,000 listeners every weekday morning (+1,000).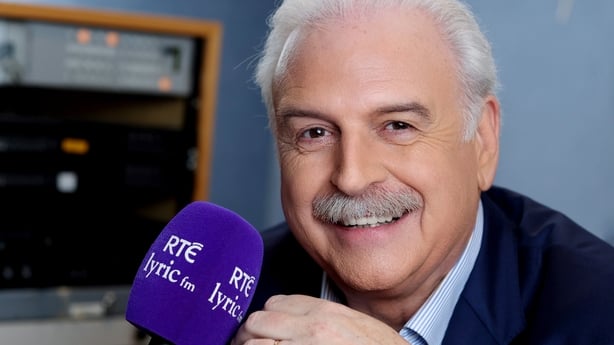 Hamilton's scores with George Hamilton has 46,000 listeners on Saturday (+7,000) and 47,000 on Sunday (+6,000).