Seven Years Later, the Blood of the Giwa Barracks Massacre Has Not Dried Yet | 'Kunle Adebajo
The Giwa Barracks massacre left a trail of injustice for the victims and damaging consequences for those who survived. Seven years later, the Nigerian government remains silent on the incident.
How PTDF Delays Undergraduate Scholarship for 2 Years | Abiodun Jamiu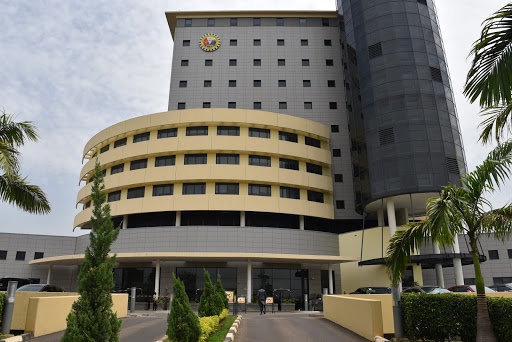 They were excited when they received emails stating that they had won the Petroleum Technology Development Fund (PTDF) scholarship. But two years later, these students have another story to tell.
Sit-At-Home (1): Inside the killings, destruction by "IPOB militants" in south-eastern Nigeria | Adejumo Kabir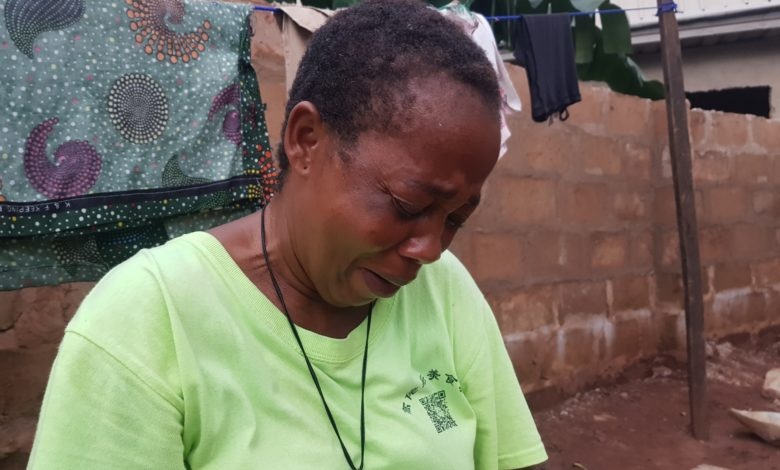 Residents of southeastern Nigeria tell stories of sadness over killings and destruction of property carried out by separatist activists as they enforced a controversial curfew.
Murder in the lagoon: how a hospital allegedly killed a patient by giving him expired medicine | Mohammed akinyemi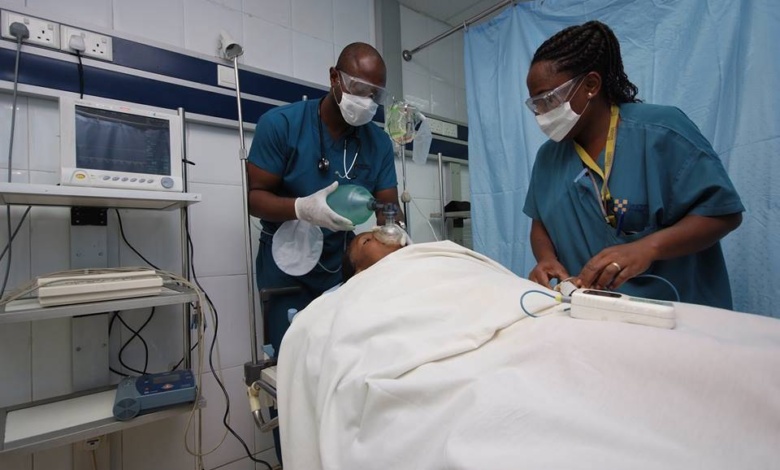 Lagoon Hospital bills itself as "the best hospital in Lagos" in southwestern Nigeria, but the reckless management of one patient defeats that claim.
Guzamala: LGA captured in Nigeria where non-state actors still rule | Abdulkarim Haruna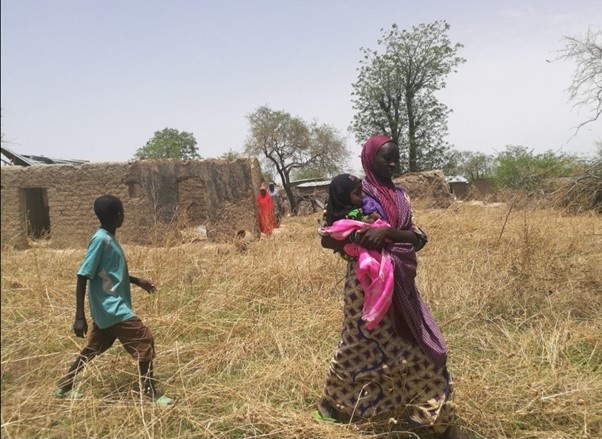 The Nigerian government has repeatedly asserted that no part of the country is under the full control of terrorists, but the dire situation in Guzamala is of another view. The LGA in Borno State, northeastern Nigeria, is under the full control of non-state actors.
Sex For Survival: displaced, orphan, minor… but still has to fend for herself | 'Kunle Adebajo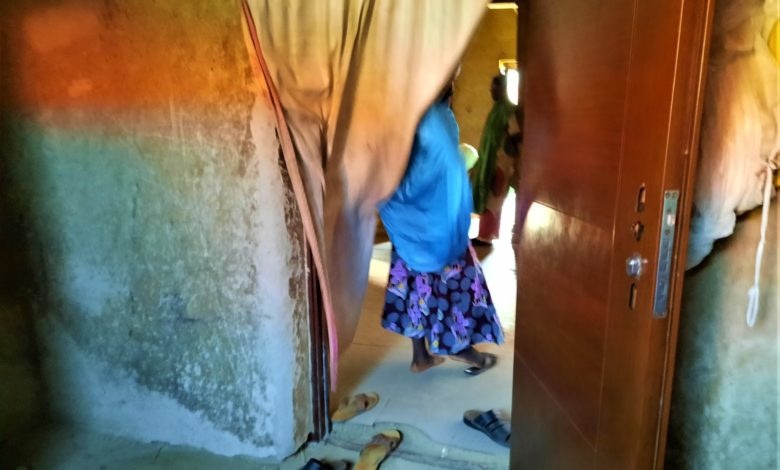 A displaced girl, who has lost both siblings and both parents to Boko Haram terrorists, is forced into prostitution. She is now raising two children alone in a displaced persons camp in Maiduguri.
displaced: Residents struggle to find new home after Shasha clash in Oyo state | Adebayo Abdul Rahman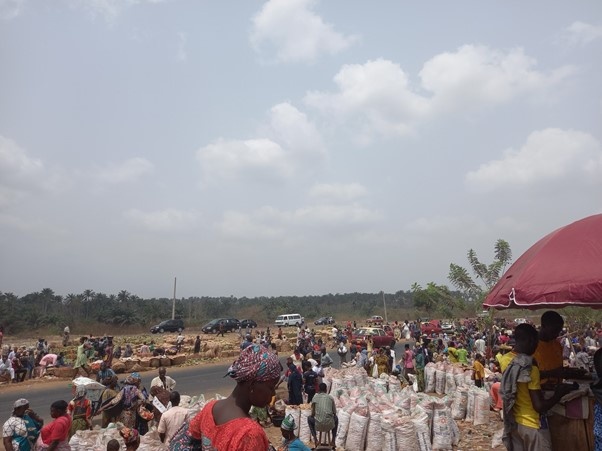 Some of the former residents of Shasha moved to Iroko, also in the Akinyele local government area of ​​Oyo state, southwestern Nigeria.
How Corruption Affects Healthcare at Abuja National Hospital | Nathaniel Bivan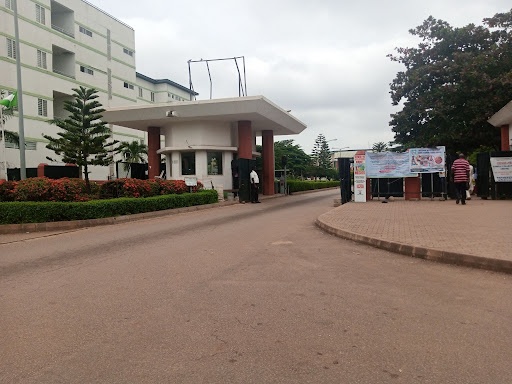 Bribing patients and paying into private accounts are common practices at Abuja National Hospital.
The polarized city (3): the colony of Jos where drugs and prostitution seduce young people | Nathaniel Bivan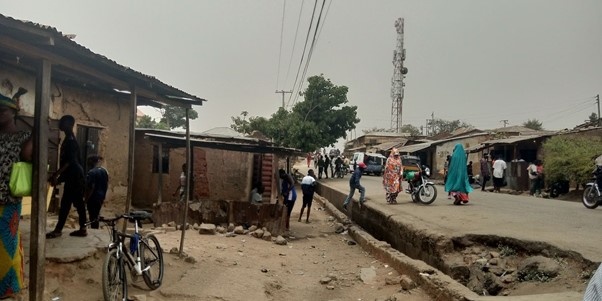 In the Congo, located in the local government area of ​​Jos North of Plateau State, in north-central Nigeria, drugs and sex seem to create a link between young people in a city where relentless ethno-religious violence made fun of what it once stood for – a house of peace and tourism.
Relatively few women have been detained at Giwa barracks. Ya'ana was there twice | 'Kunle Adebajo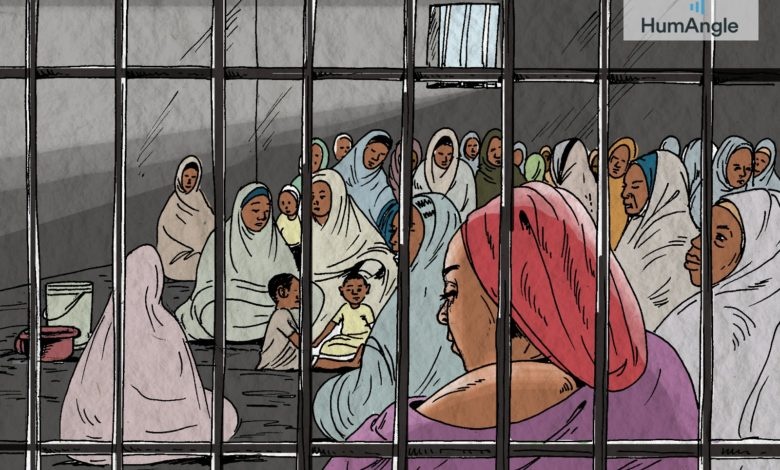 The first time she was released from the detention center, Ya'ana was told that she would be locked up again if she ever told anyone about her nasty experience. But then, that's exactly what she does.
#EndSARS: Families of deceased and injured recount ordeal one year after protests | Adejumo Kabir

HumAngle met families of people who lost their lives and victims of gunfire in the violence that plagued #EndSARS protests across Nigeria in October 2020.
"I prefer life with my husband Boko Haram": the experience of an internally displaced person in conflict | 'Kunle Adebajo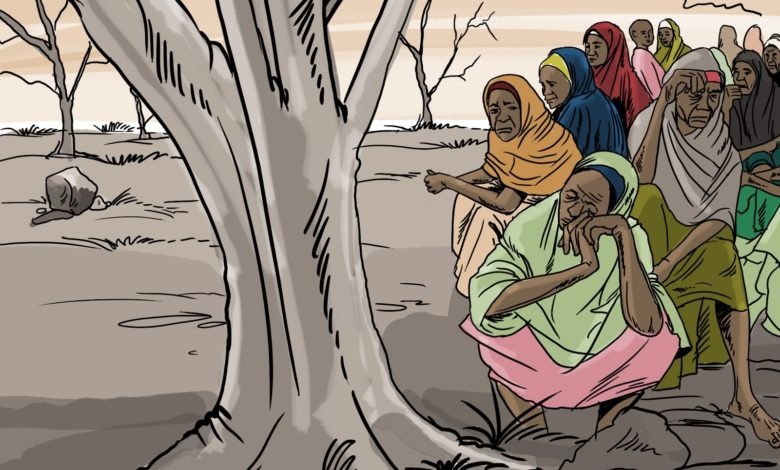 "I want to go back because I didn't have to work for anything. The livelihoods were better there.
# Afaka39 Kidnapping (2): "Bandits told us they could laugh with us and kill us anyway" | Nathaniel Bivan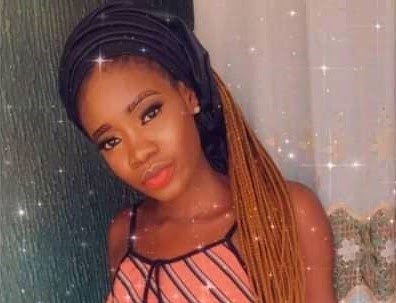 It has been less than a month since the release of 39 kidnapped students from the Federal College of Forest Mechanization in Afaka. Another victim and her family share their experience; HumAngle tells the story.
With 3,500 yen, Sokoto residents buy locally made weapons as insecurity rises in northwestern Nigeria | Abiodun Jamiu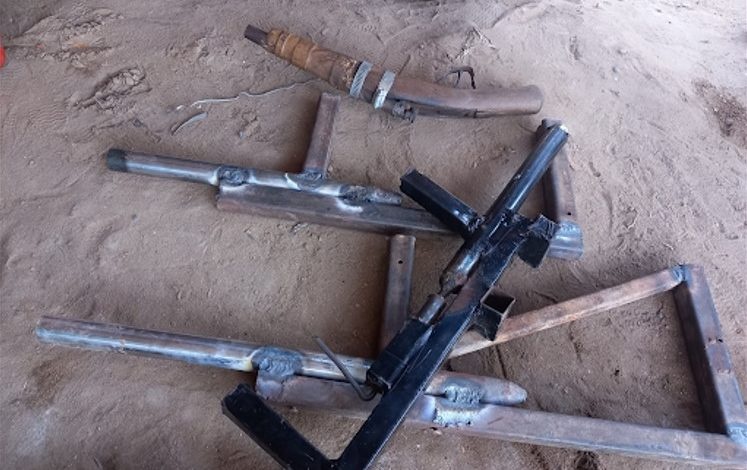 "There was a week when bandits attacked us consecutively. We realized they were attacking us because we couldn't stand up to them.
#BreketeFamily: How a Nigerian radio show made up a tribe of taxi drivers | Nathaniel Bivan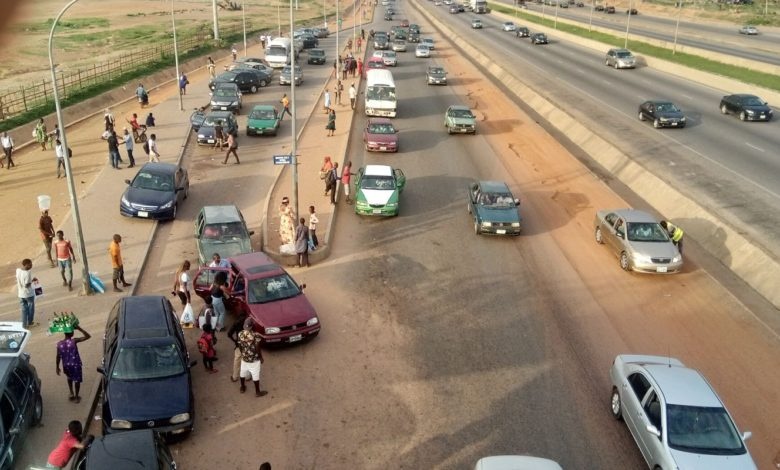 Beyond the studio of the popular human rights radio show Brekete Family, there is a growing community of white and blue collar workers, especially taxi drivers, who owe their livelihoods to the show. .
---
Support our journalism
There are millions of ordinary people affected by conflict in Africa whose stories are lacking in the mainstream media. HumAngle is determined to tell these difficult and underreported stories, with the hope that those affected by these conflicts will find the safety and security they deserve.
To ensure we continue to provide public service coverage, we have a little favor for you. We want you to be part of our journalistic business by contributing a token to us.
Your donation will further promote the promotion of a solid, free and independent media.
Donate here